A Birthday Party at Cornerstone Martial Arts Is The Perfect Gift
Are you looking for a unique birthday party experience for your child? We offer families in Hockessin, Pike Creek, and Avondale a one-of-a-kind birthday experience that your child will never forget. Booking a party experience at Cornerstone Martial Arts means you can enjoy the celebration, and leave the organization and entertainment to us.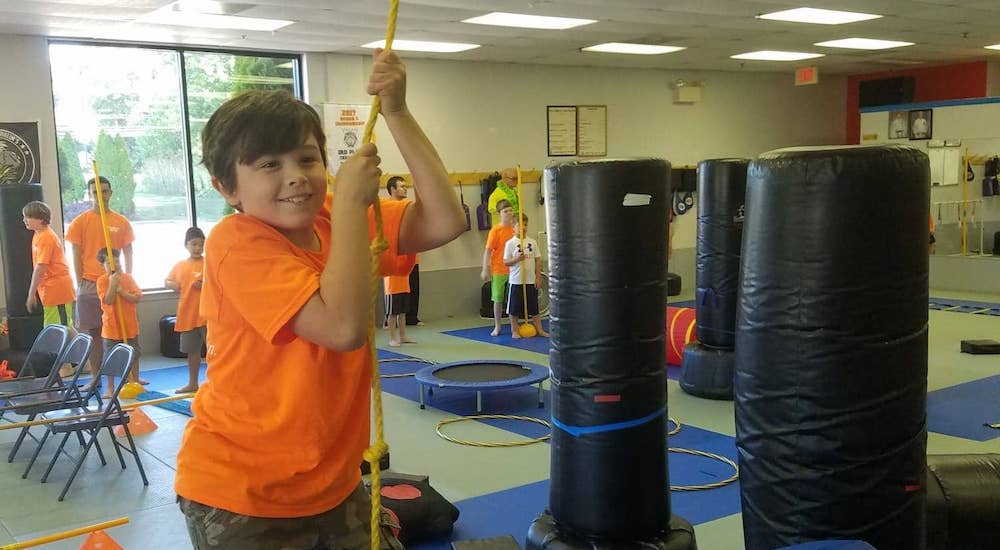 We Strive o To Make Your Child's Birthday Party Unforgettable
At Cornerstone Martial Arts, we take care of all the details to make your child's birthday party one they'll never forget. Our experienced instructors will:
Plan an engaging activity
Supervise the party
Ensure your child and their guests learn something new and have fun!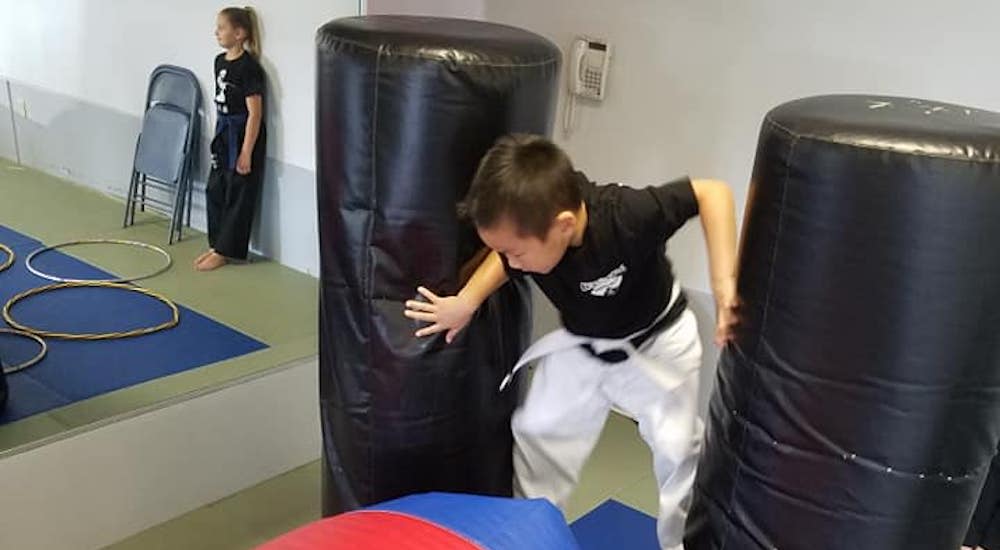 Book the Best Birthday Party in Hockessin
At Cornerstone Martial Arts we pride ourselves on building community, both in the gym and beyond. Birthday Parties are a logical extension of that mission. Our experienced staff are already experts at creating engaging educational experiences for kids. We do it every day in our classes. Add to that our high-quality organizational skills, and you are guaranteed a stress-free, memorable party. For more information, fill out the form on your screen!
Here's Everything That's Included:

20 Kids are Included
Need more? Only $5 per additional child!

Pizza, juice, and water!
(What kids' party is complete without it?)

1.5 Hours of Supervised Action!
Take a load off! We'll keep careful eye on all of the kids while you have fun and relax.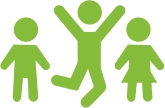 Your child will be at the front of the room teaching their friends right alongside us!
They'll feel like a total rockstar!

Fun for the Parents
Want to dive into the action? Join us in any activity or game!

Non-stop action, fun, activities, and martial arts the entire time!
We set up and clean up everything! (That's right! Don't worry about a thing!)